I started my career as fully trained 2-d animator but most of my career has been working as 3-d character animator. I have worked in feature film for 18 years. I've worked on twelve films varying from VFX live action to full blown character animation for companies like Dreamworks, Pixar and Weta Digital. For a full credit list of the films I have worked on, please visit my IMDB credit list. Currently I am freelancing as a 2-d animation artist creating content for smaller companies who want to focus on good character design and performance.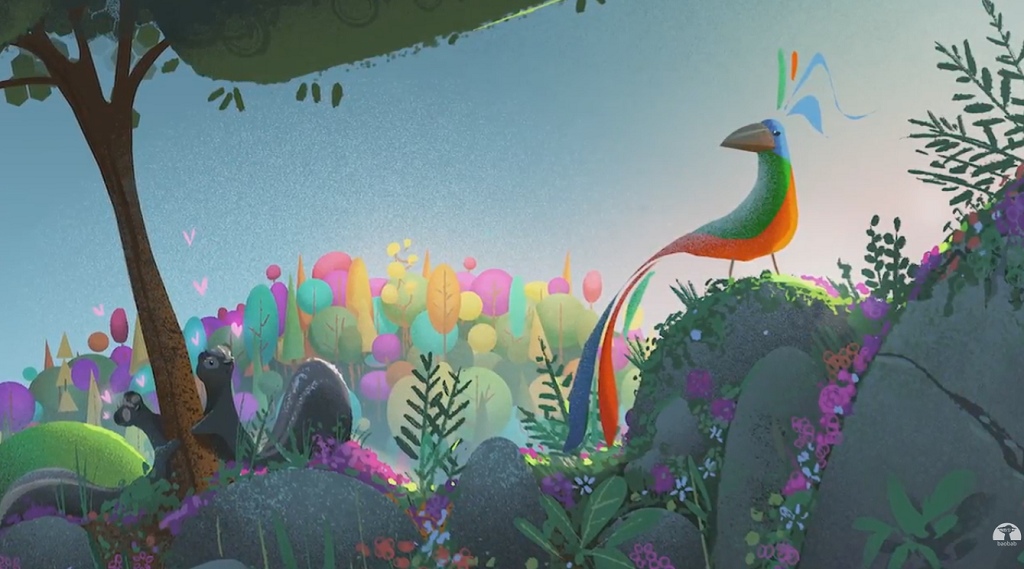 After the Google job I was hired by Tactic Studios to do a quick little AR project for their Living Label line of products. This particular one is for a wine label called Distinguished Gentlemen.  My responsibilities included animating the talking head with lip sync. I was not responsible for the logo and floating head and whirlpool animation.
At the end of August 2017, I was hired by Google VR for three and half months. They wanted to test a pipeline for in-house animation for their AR sticker set for the Pixel 2 phone.
It was about 4.5 minutes of animation that needed to be completed in a very short time so they allowed me to hire on one other animator. Together Edric and I delivered quality, character-based actions that we were fun to watch. I am especially proud that there were two other animation houses involved with creating FoodMoji and we able to seamlessly merge our characters so that they all looked like they belonged in the same world.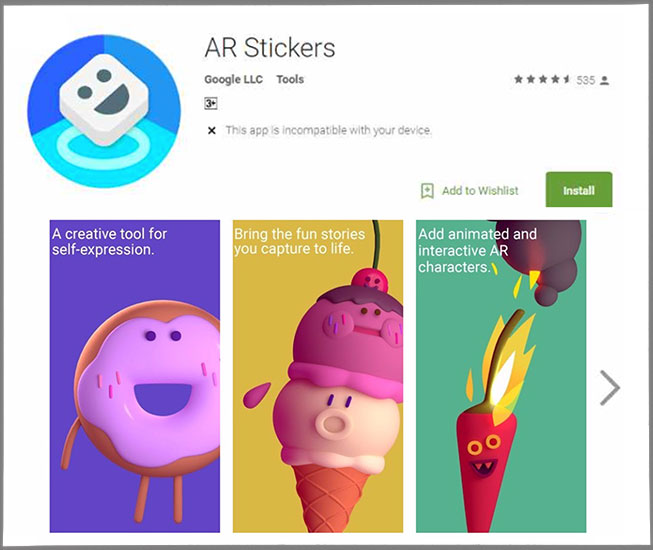 I wrapped Foodmoji right before the holidays and I started another project a week later which I am still working on. So stay tuned as I will be updating a new reel including some of the animations we did for Google.
In the meantime, I am proud to say Squeaktoy Studios LLC is now an offical Google vendor.
Just finished wrapping up a little project I worked on for Brian Newlin's web series Disrupted. It was first screened at Siggraph 2017. I animated all the Betty shots in the short with the exception of when she walks in and sees the cubicle for the first time. That was animated by Jason Schleifer. But the rest were mine. Enjoy!
This past year I have been freelancing for creators who are bravely going for it and creating their passion projects. One of these projects is one called Coin Operated which is currently making the rounds on the indie film circuit.