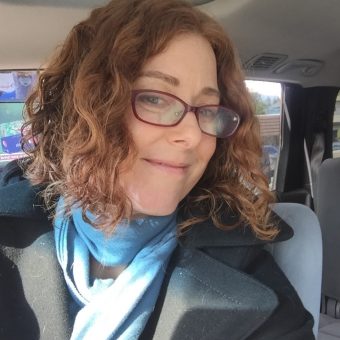 Melanie Cordan
Experience
Google VR Daydream
Official Google Vendor 
Squeaktoy provided storyboard and animation services for one of Google's AR projects. It was for their Pixel 2 phone sticker projects called FoodMoji. It required storyboarding, idea pitches, full character animation and animation supervising. We were responsible for 3 of the Foodmoji character sets: Donut, Ice Cream and Chili Pepper.
Nimble Collective
Freelance Animator
On call for passion projects at Nimble Collective. Lastest projects include  a  web comic by Brian Newlin called Disrupted Living. And short film by director Nick Aroli called Coin Opperated that is currently winning awards on the  film festival circuit.
Dreamworks Animation.
Senior Animator
Worked as a character animator on 12 films which included The  Madagscar films, Kung Fu Panda 2, and How to Train Your Dragon. I was a character lead on Madagscar 3.
Education
Digital Painting and Visual Development
Chris Oatley Academy
 BFA in Character Animation
CalArts
Skills
Adobe Photoshop
Toonboom Storyboard Pro
Autodesk Maya
Adobe Illustrator
Contact Me
E-mail : melanie@squeaktoyfilms.com
Phone : 01 (831) 216 8009